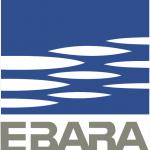 For over 20 years Ebara have been sold and used in Australia, satisfying many customers and building a reputation for their quality and reliability.
A subsidiary company, Ebara Pumps Australia Pty Ltd was established in 2000 to better service the market with an increasing rang of quality products.
Ebara Corporation consists of more than 70 Companies across 5 continents. Ebara produces a wide range in quality products through its dedication to development, research and the modern technologies uitilised in their manufacture.
Ebara pumps have particularly gained a worldwide reputation for their technology and quality.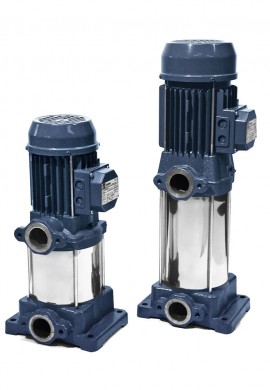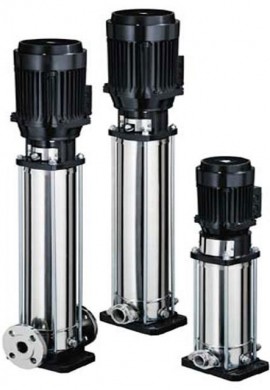 Stainless Steel Surface Pumps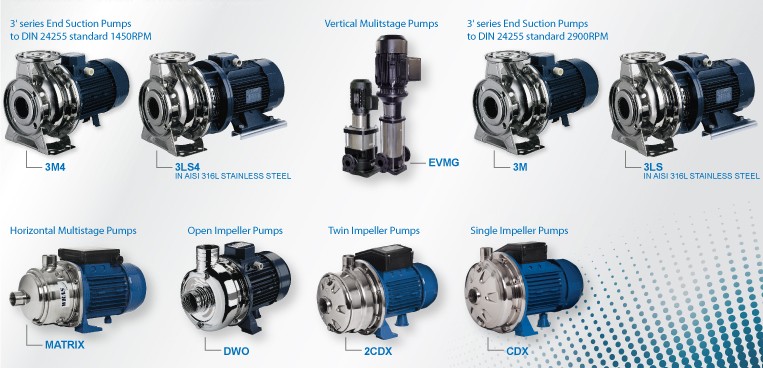 Ebara produces a wide range of powerful surface pumps for a variety of applications.
The 3′ series of stainless steel pumps feature a unique one piece volute casing that are produced using an advanced computer controlled Plasma stamping system that ensures total quality control during manufacture. With the smooth surfaces of stamped stainless steel, this results in consistent high standard products, of superior quality and high efficiency.
Suitable for many applications:
Industrial, commercial and agricultural applications
Booster sets and cooling towers
Washing plants and air conditioning systems
Water supply and irrigation
Heat exchangers
Pumping or boosting of water in general
Ebara's uses high quality 304 stainless steel.
Cast Iron Surface Pumps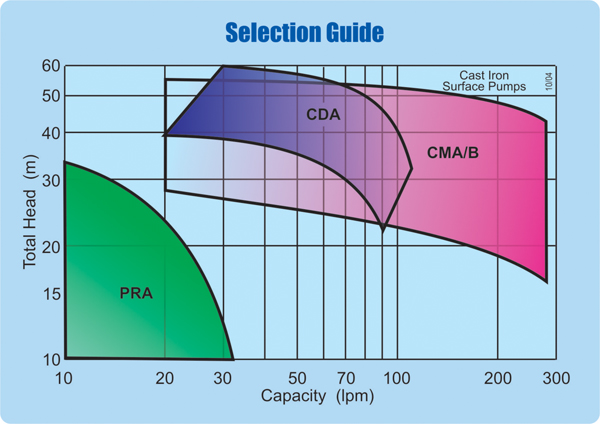 4″ Borehole Pumps
These submersible multistage pumps have many applications including:
The pumping of clear water from 4″ bores
Domestic, farm or industrial water supply
Irrigation
Pumping of clean water in general
Specifications:
Motor output:
0.37 to 2.2 kW (1ph)
0.37 to 5.5 kW (3ph)
Outlet size:

32 to 50 mm

Flow rates:

10 to 350 lpm

Head:

10 to 180 m

Max. liquid temp:
30oC
Max. immersion:

100m

Max sand:

50 ppm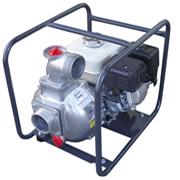 Horizontal Split Case Pumps
Industrial, municipal, commercial & agricultural
Water supply
Hot or cold water circulation
Irrigation
Cooling towers
Drainage
Specifications:
| | |
| --- | --- |
| Materials: | Cast iron casing, bronze impeller, 316 SS shaft |
| Shaft seal: | Mechanical seal |
| Power used: | up to 300 kW |
| Flow rates: | 0.6 to 35 m3/min |
| Head: | 5 to 120m |
| Outlet size: | 100 to 350 mm |